At Alternative Medicine Association, we are dedicated to cultivating quality cannabis flowers. We salute our master growers for the time and dedication that is required in order to craft these exemplary genetics.
Uplifting, euphoric, and tasting of orange rinds, Tangerine Dream provides users with mental clarity and quickly relaxes the user's muscles. Daughter of G13, Afghani, and Neville's A5 Haze, this special hybrid won the 2010 Cannabis Cup; in contrast to most pain relievers, it will increase stamina and productivity.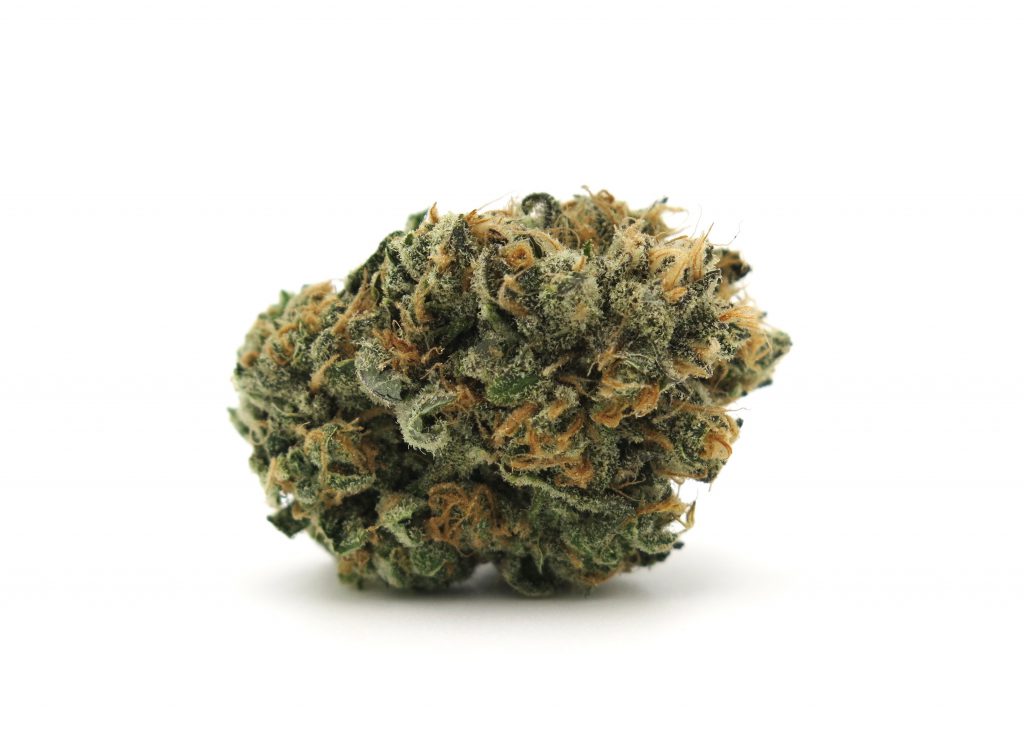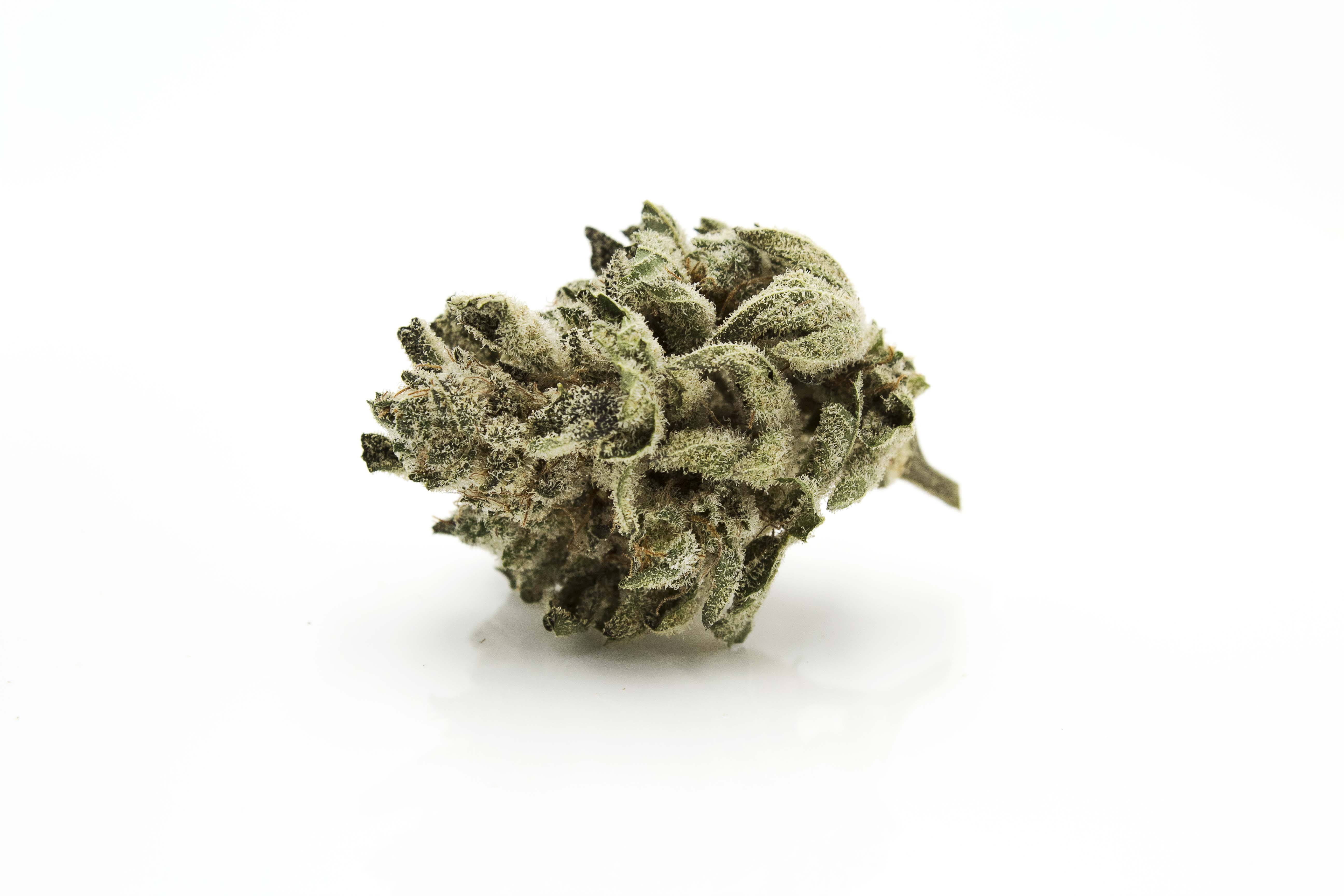 Appearing on the scene during the times of Kurt Cobain and the like, Pre 98 Bubba Kush is known for its musky tang and delicious coffee flavor. It provides a full-body high that doesn't knock users out, making it perfect for unwinding after a long day of work.
Tropic Thunder features a mellow floral aroma, and its buds have lime green and purple hues. This strain of weed is perfect any time of day or night. Tropic Thunder is versatile but primarily excels in fighting depression, inflammation, and muscle spasms. Tropic Thunder has a relatively mild potency level, but still consistently delivers a buzz that gives most users the irresistible urge to burst into laughter.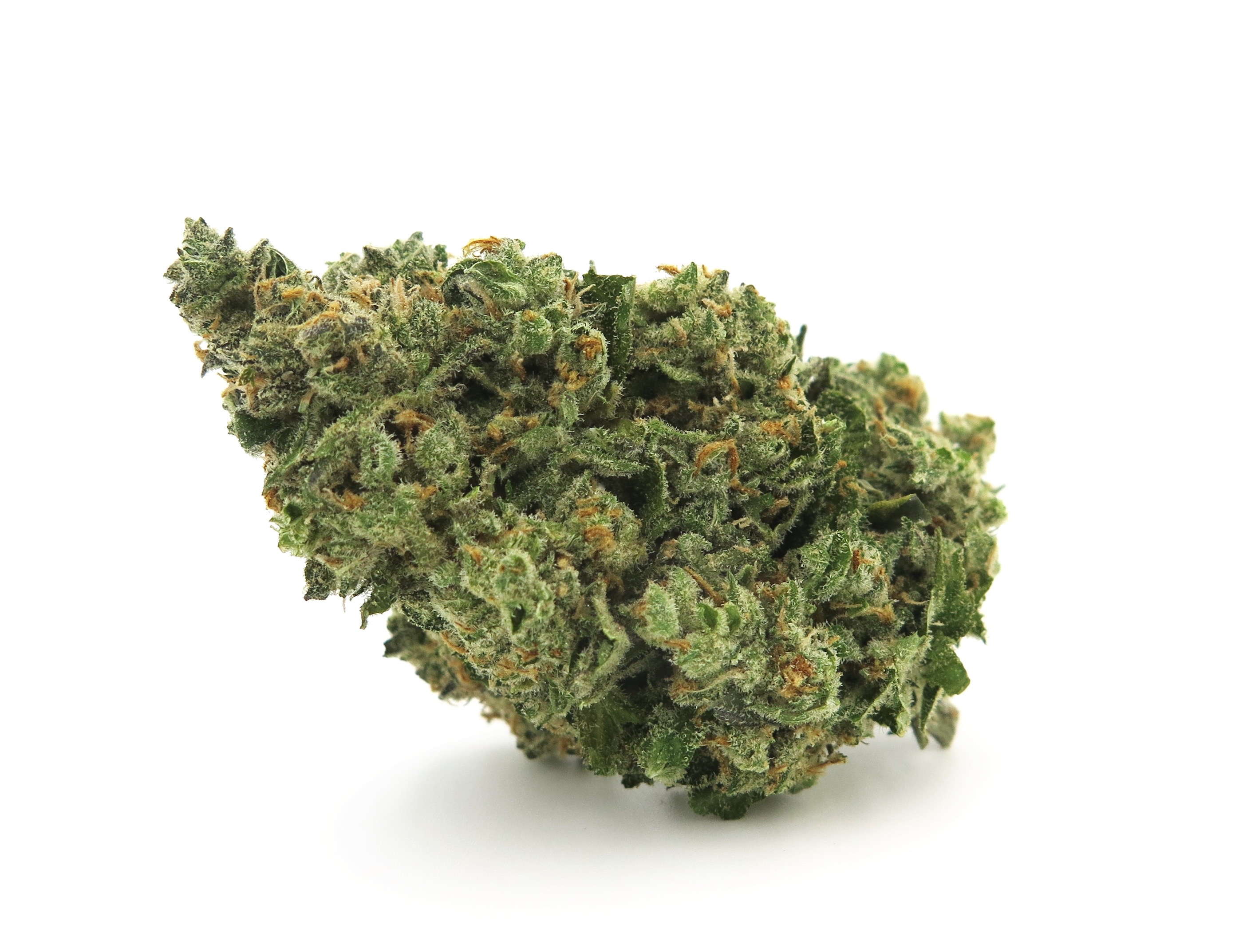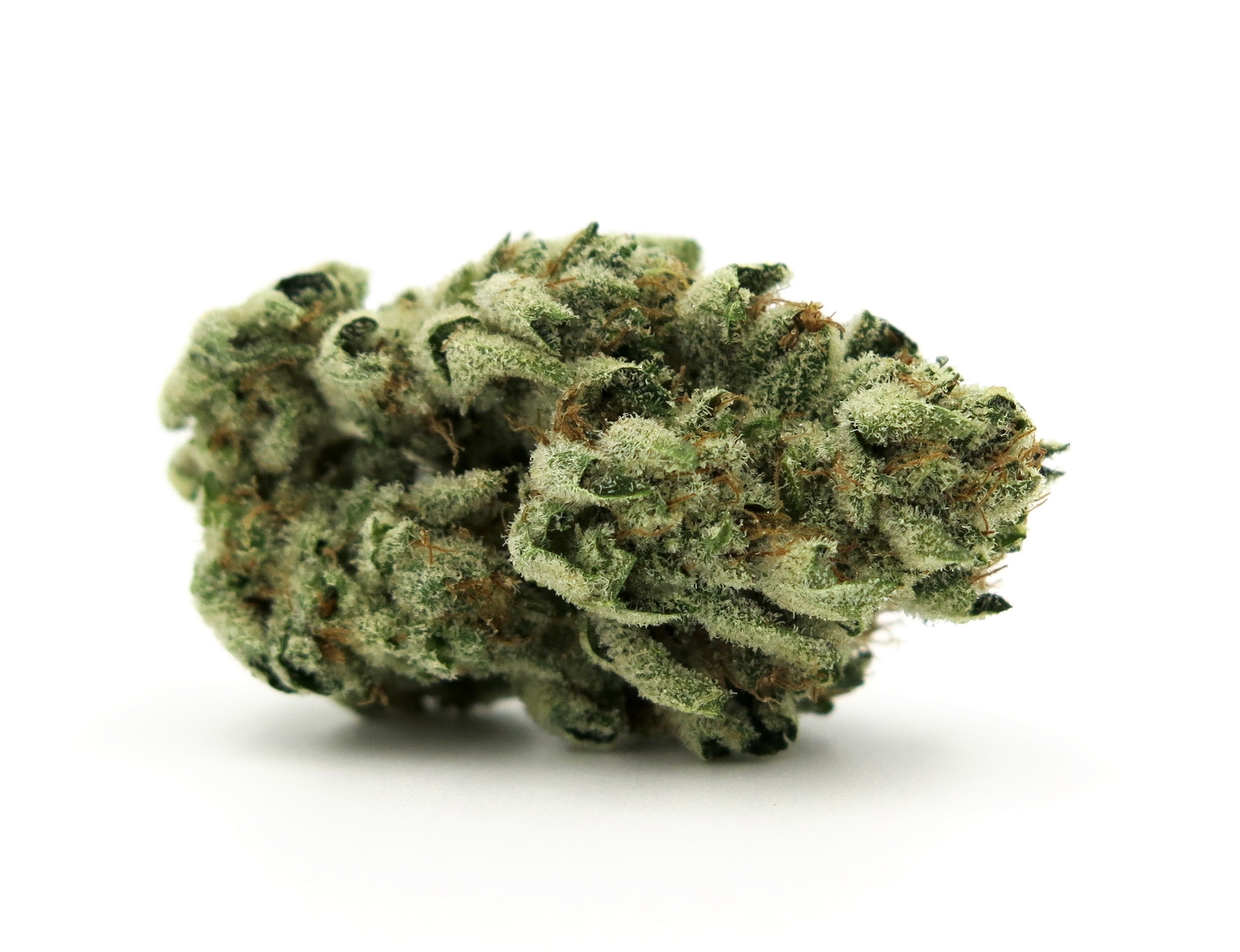 A descendant of OG Kush, this remarkable indica has the familiar OG aroma of citrus and pine, reinforced by undertones of fuel. A true indica, Diamond OG can induce full-body relaxation by eradicating pain and muscle spasms. Users report feeling happier all around, as a result of the pain relief provided by Diamond OG.
This indica-dominant hybrid is truly out of this world, with red hairs and incredibly dense nugs. Jupiter OG users show significantly improved sleeping patterns through the night as the direct result of the alleviation of chronic and/or acute physical discomfort. Jupiter OG has a long-lasting body high, and packs a mighty impact, hence being named after the largest planet in our solar system!